Dr. Stephen Akintayo, Managing Director/ CEO of Gtext Homes, one of Nigeria's fastest-growing international Real Estate and Housing Development companies with offices in Dubai, New York and UK marked his birthday in grand style by presenting brand new cars (Each car costs 16.7m) to the company's best marketers of 2021 at its International Head Office in Banana Island Lagos as well as hosting a classy foundation and book launch.
For the car rewards, the categories were individuals: "The Highest selling affiliate member"(Gtext and associates) and "The Highest selling internal full time staff". Speaking at the event, the affable Dr. Stephen pledged to keep it up by dishing out cars monthly for outstanding performers. In his words," We pledge to give brand new cars every month in the year 2022 for those who are diligent in service."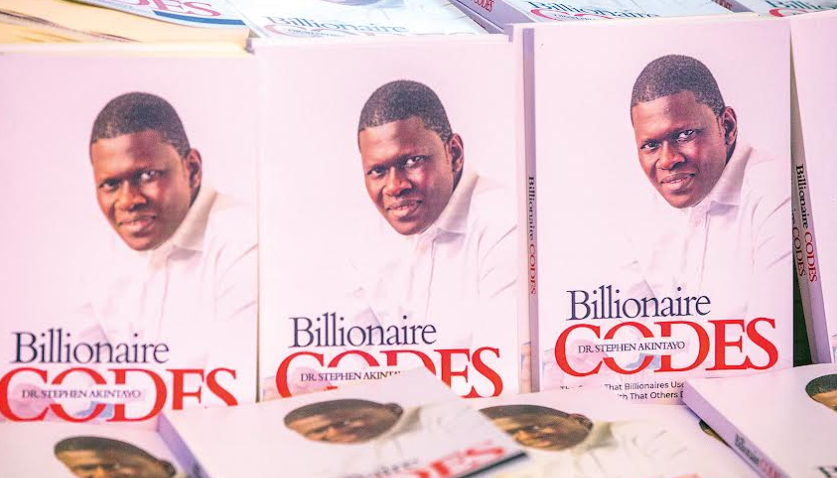 The company also announced that it was offering a promo, where everyone who purchases a house outright will be rewarded with a brand new car too. The Chief Marketing Officer, Mr Fleming Rontved added that Gtext will increase training for all marketers to enhance their efficiency and enable them trade all properties owned by Gtext Homes across the globe.Mr Raj Micheal, the COO and CPO conducted the signing and transfer of documents to the awardees.Meanwhile, later in the evening at Oriental Hotel, Victoria Hotel, Dr Stephen Akintayo host the cream of Nigerian society at the launch of his new book and Stephen Akintayo Foundation.
The classy began with a praise and worship session with gospel star, Mercy Chinwo performing and later guests were thrilled by the evergreen melodies of Evangelist Ebenezer Obey. Everyone had loads of fun and rollicked till the wee hours.