The Doyenne of Nigeria's quick service restaurant business and the Grand Dame behind the popular Tastee Fried Chicken brand, Mrs Olayinka Pamela Adedayo is seventy! And her family and friends are not only excited but are thankful to God.
Known for her special delicacies, Mrs Adedayo broke into the consciousness of Nigerians with the establishment of Tastee Fried Chicken (TFC) where she developed her own finger-linking style of fried, grilled, baked, smoked and chicken in a sauce along with other unique recipes. The meals were so well packaged and delicious that its pay off-line "We Do Chicken Right" became the sing-song in many households. Little wonder many refer to her as "Mama Tastee" or Mama Oluwabunmi.
In no time, her commitment to the brand grew into an obsession, and this eventually led to an explosion. Thus from its first outlet at 61 Adeniran Ogunsanya Street, Surulere, Lagos, Tastee Fried Chicken branches began to spring up across Lagos and other parts of Nigeria.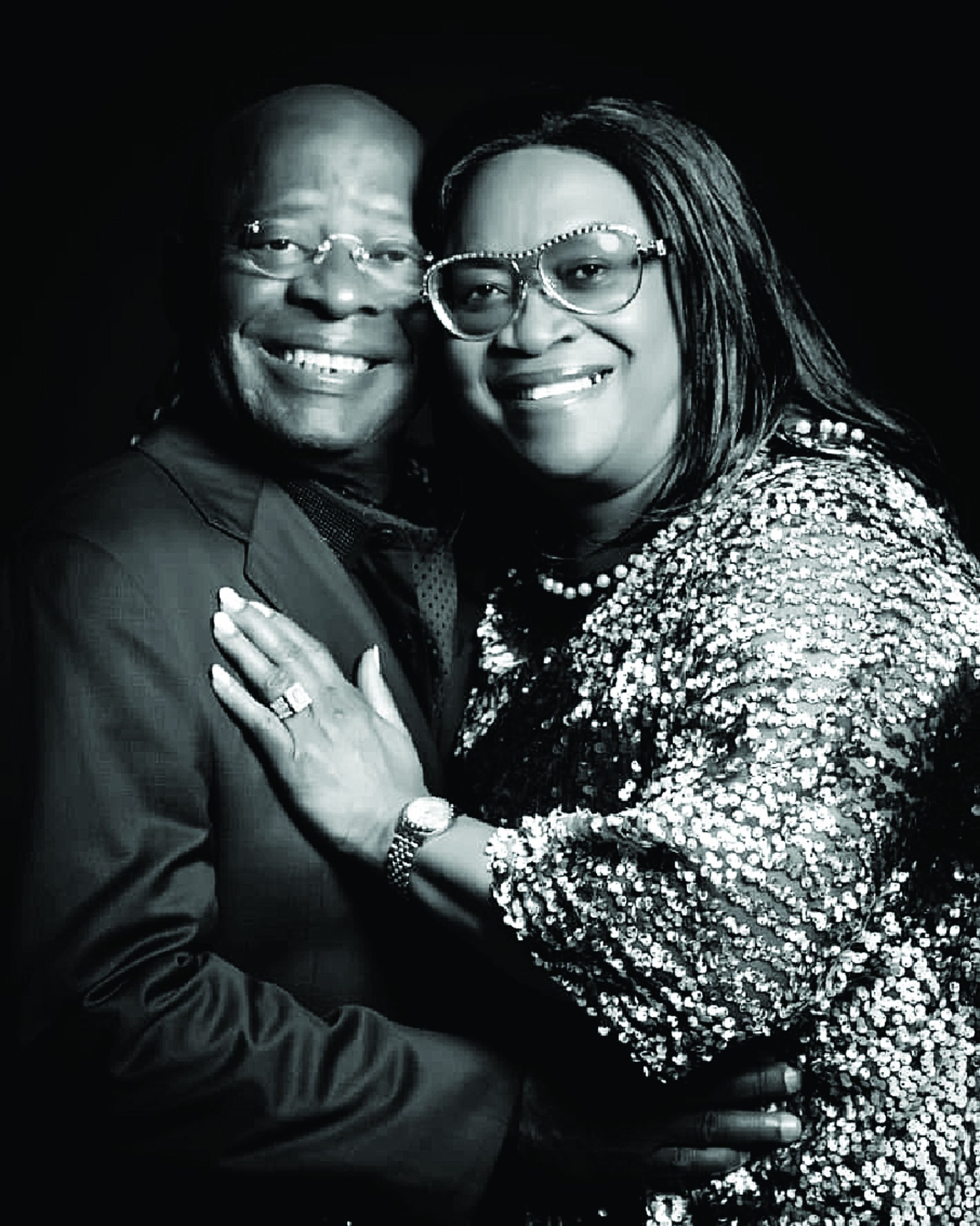 Thoughts of the life changing moment of that beautiful night in December 1971, when I took the decisive step of proposing to you, flash through my mind. I cannot help but be grateful to God that you did not turn me away as I poured out my heart to you on Jebba Street, Ebute-Metta in the presence of your brother and my own pal, Yomi. This memory will forever be cherished and refreshed as I bask daily in the love that you are to me
In you, I call home and there is nowhere else I would rather be, than by your side, my dearest, because you complete me in every way. And oh yes! You gave me love; you have given me love; and you continue to give tirelessly; sacrificing yourself for my happiness. In you, I make my boast, to say that I made the best choice and was blessed with true love.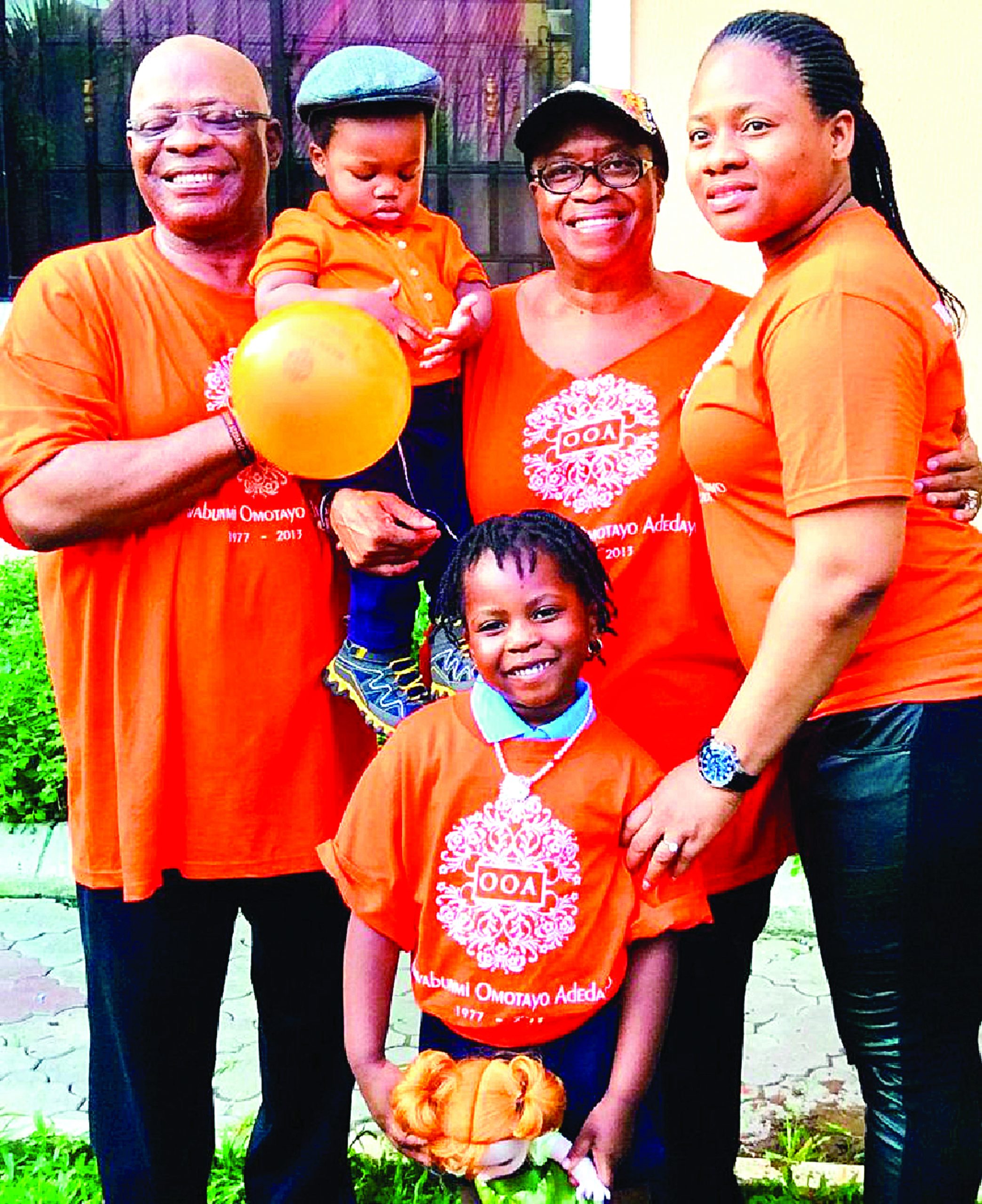 Olayinka, these words do not convey to you how much of yourself you give to others and how deeply you are appreciated. You have been and are a wonderful WIFE to me, a perfect MOTHER to our Beloved Oluwabunmi & Oluwayemisi, and an endearing GRANDMA to Iyanuoluwayimika and Morolaoluwa. We genuinely cherish you in our lives, my dearest.
Ayinkus, as I fondly call you, is "my balance to life". You have in various ways leveled out my inadequacies and complemented me. When I am weak, you are strong for us; when I am about to make salient decisions, you are right there to avail me with a balanced view of things through your candid advice. You are so full of wisdom that I never stop being amazed that for your age, you are already overflowing with the wisdom of the old, which is one of the reasons we are thriving well in the business we started together right from inception.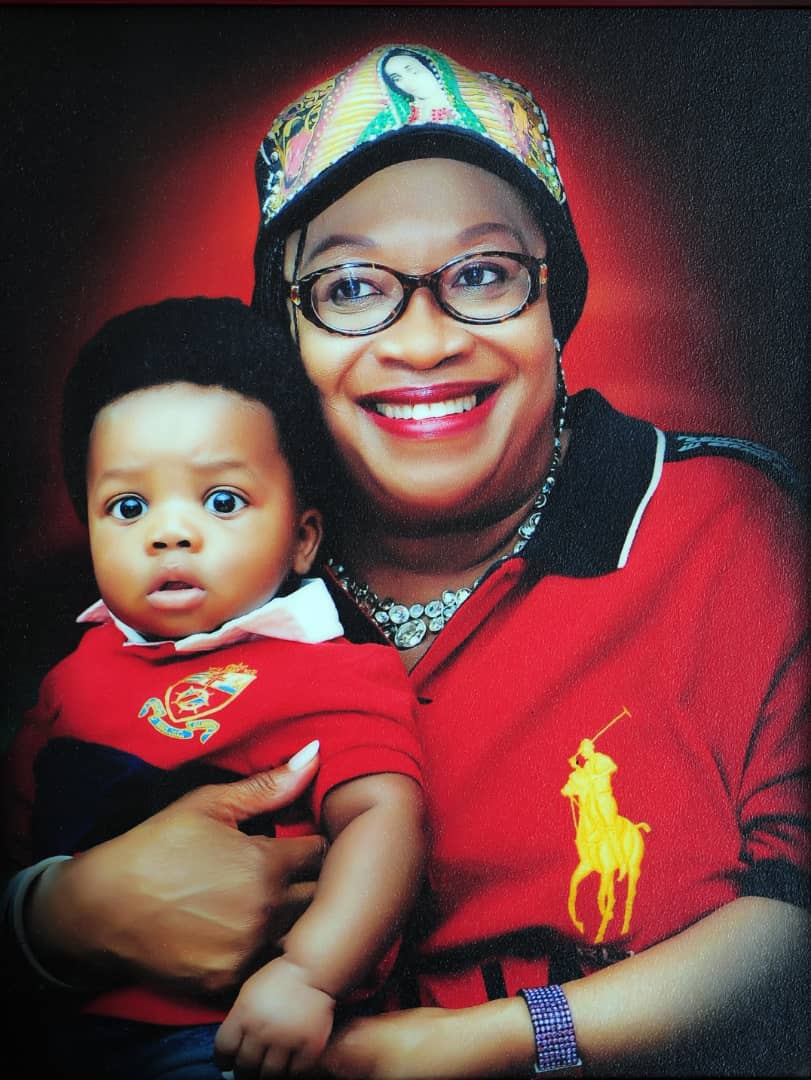 My dearest Yinka, you are a significant part of all that is good in "our world" and a positive contributor to my success. Your honesty, transparency and wonderful virtues give me the confidence to take on life without fear. You have also helped to turn the dreams of several people into reality. Indeed you have proven the saying that the best use of life is to spend it for something that outlasts it.