He is less than forty, but his achievements so far has placed him shoulder to shoulder with the nation's best and brightest. This is the story of  Sijibomi Ogundele, a young man that is carving a niche for himself as a force in the luxury real estate sector.
Popularly known as Sujimoto, after his company, the young man through a dint of hard-work and dedication has built a huge business concern, Sujimoto Construction, which marked its fifth anniversary with a splendorous bang.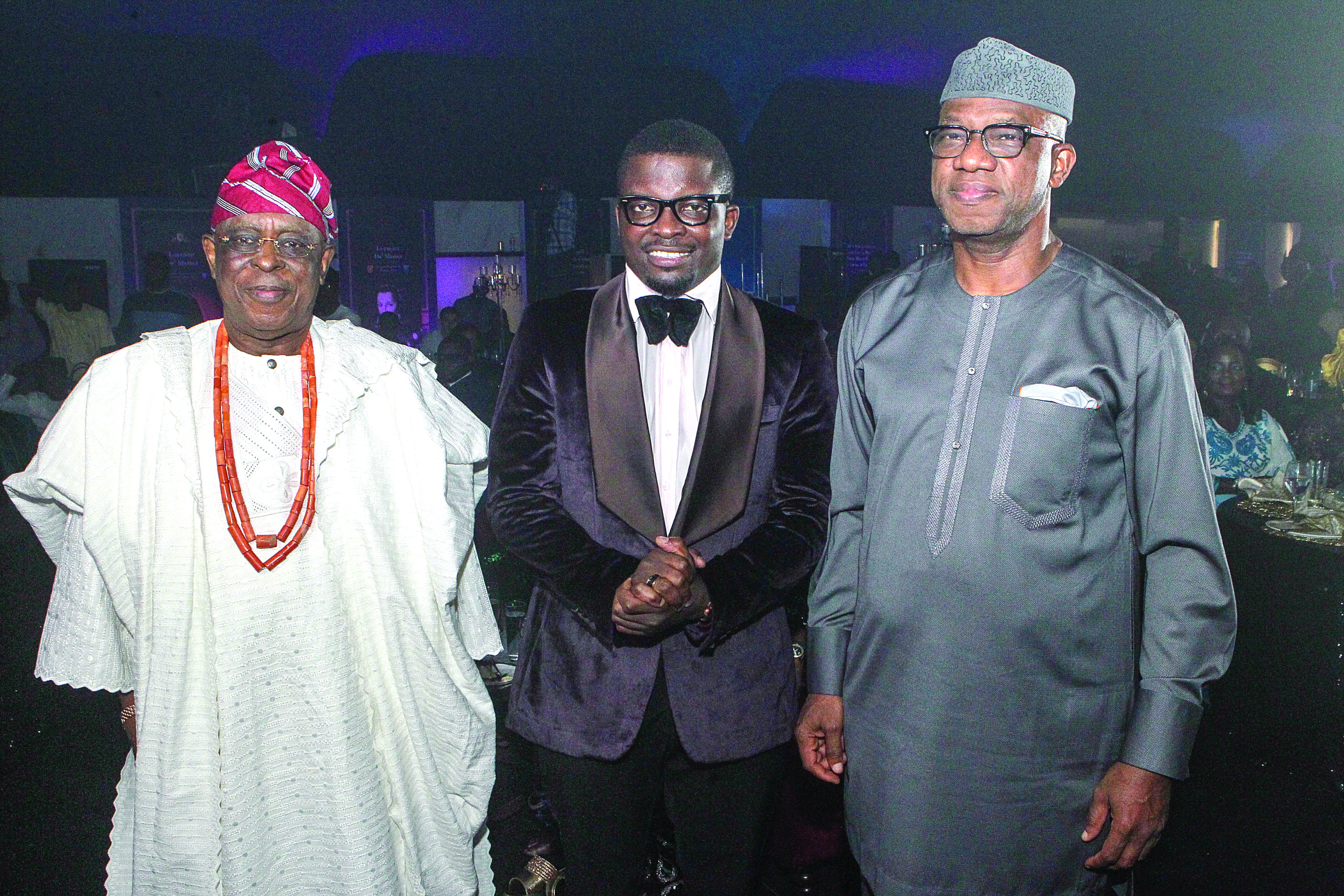 Held at the site where his ambitious and eye-popping project, LorenzobySujimoto, is situated, in Banana Island, Ikoyi, Lagos, and attended by the cream of Nigerian society; the ceremony was hosted by Bovi and Dayo Benjamin-Laniyi.
Hailed as a testament to the fact that prestige, creativity and grandeur that people now associate with the Sujimoto brand is no fluke, Ogundele went all out to give the best in gourmet dining, choice cognacs, upscale champagnes and exotic wines.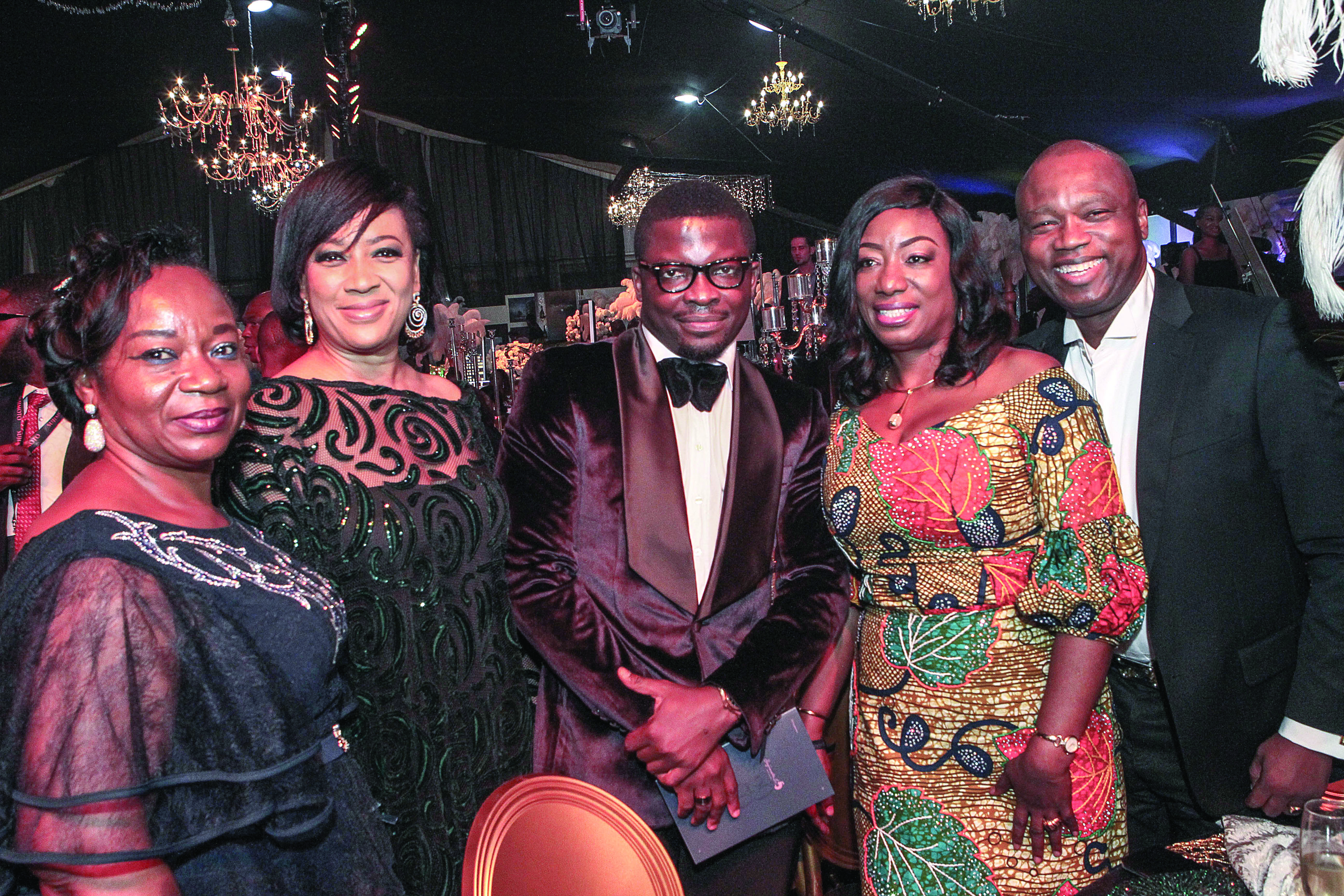 It was from a cocktail area that the event began, as guests alighted from their cars, they were welcome with canapes and cocktails by well clad ushers and usherettes, it was sign that the event's promise of a superlative evening will be delivered big time.